Oh how we love our kids and the cute things they say!
I'm seriously NOT trying to make fun of my son so forgive me but it is amazing how things have changed over the years. How what we think is a pretty normal thing for any person to know turns out is not the case anymore.
My thirteen year old son was trying to call his friend and after several tries he yells, "What is wrong with my phone?!" So I asked him what it was doing.
He said, "Listen to what it does when I call ("his friend") it just goes duh, duh, duh. What is wrong with it?"
IT WAS A BUSY SIGNAL!!!!!!!!!!!!!!!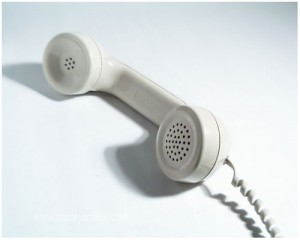 I guess if you think about it now a days kids don't get busy signals they get voice mail.