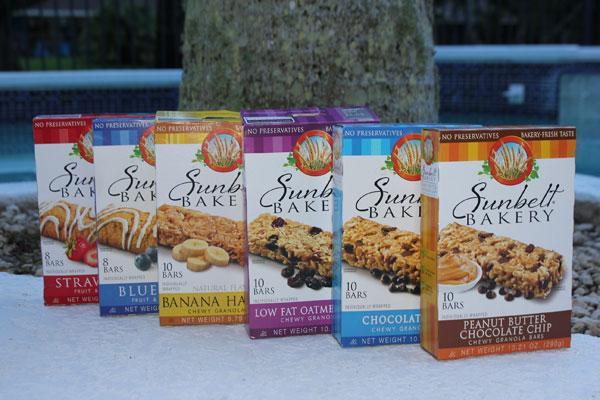 Nutrition
Sunbelt Bakery snacks are a source of delicious whole grains! With a line of over 20 granolas and bars, Sunbelt Bakery is dedicated to taste and nutrition in every bite. Here are just some of the excellent attributes of Sunbelt Bakery's fresh-tasting snacks:
Family Pack Chewy Granola Bars provide from 4 to 8 grams of whole grain per serving, and varieties range from 110-150 calories per bar.
The Banana Nut, Fruit & Nut, and Low-Fat Granola Cereals are a "Good source of fiber" and provide a complete serving of whole grain.
The Simple Granola Cereal is an "Excellent Source of fiber" and provides a complete serving of whole grain.
Fruit & Grain bars provide 11g of whole grains per serving.
The Strawberry Fruit & Grain bars were voted 2 to 1 over the leading brand for flavor & freshness in a 2013 National Taste Test.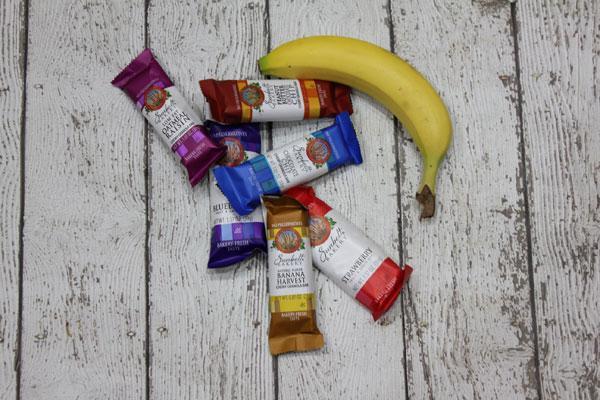 Prize:
One (1) case of Sunbelt Bakery granola treats; assorted flavors\
Roughly 12 boxes of bars
Will include a mix of chewy granola bars as well as soft Fruit & Grain bars
Will include anywhere from 96-120 bars, total (depending on variety)
I received free product from Sunbelt Bakery for sampling and giveaways. The opinions and giveaways offered here are my own.