As an Amazon Associate I earn from qualifying purchases.


­I love shopping as much as the next woman, hello retail therapy! The bulk of my shopping is for others though – most often for my children – or my household, but on occasion I do like to shop for myself. Come to think of it, I could definitely use a few new pairs of jeans, oh and shoes can we ever have enough shoes? As much as I love the luxury of shopping in store, sometimes with our busy lives there is little room to pencil in a leisurely shopping excursion. Online shopping is everything a busy Mom and shopaholic could ask for. There are some seriously amazing benefits to shopping online and I'm sure you'll agree with most if not all of them!
Appearance: Typically heading to the store requires at a minimum a top and bottom that don't clash entirely and hopefully matching shoes. It's important to brush my hair and teeth, maybe even toss on a little mascara. With online shopping, I can stick with pajamas or yoga pants. I can rock a ponytail, loose bun, or shop before I've even brushed my hair. I can sit in a comfortable chair, snuggled in a blanket, while I sip a cup of coffee and place my order with a click of the mouse.
Convenience: Say it with me…no lines. This is especially appreciated during the Holidays with last minute shoppers tapping their feet and loudly sighing as the poor frazzled cashier calls a manager over for a price check. There are no crowds to try and maneuver through or worry about getting a dirty look when you grab the last Elsa or Anna doll. With online shopping, there's also no stress of finding a parking spot within a mile's walking distance and there are no carts to return.
New, Used, Refurbished: Online shopping provides more options. You can choose new items or used and refurbished at drastically reduced prices. You can easily do side by side comparisons across manufacturers and stores to find the best deals. I do want to throw out a buyer beware caution on used and refurbished products though. Make sure you understand the return or exchange policies and search for companies that have great track records.
Privacy: This is a main reason people like to shop online during the Holidays. It can be incredibly difficult to choose and purchase gifts for people like your children or spouse when they are shopping with you! You have to try to be sneaky and ask the cashier to double bag items or find your way to a gift wrapping station without being seen. When items are arriving at your door, you can wait to open them until you can stow the gifts or wrap them right away.
Credit cards and Rewards: Online shopping with a credit card is so easy, there's no worry about stopping to get cash. With my Discover card, I don't have to worry about having cash in hand and I can use Discover Deals to cash in on some amazing rewards. From now until the end of December, the CashBack Bonus program with Discover gives me an additional 5% cash back for shopping at online retailers such as amazon.com and Walmart.com – both of which are my favorite places to shop! You can get instant savings with in-store deals and earn rewards that can be cashed in for statement credits, gift cards, or you can make a charitable donation. Some rewards can be used instantly towards your next shopping purchase. What a great way to save while getting everything on my list and more!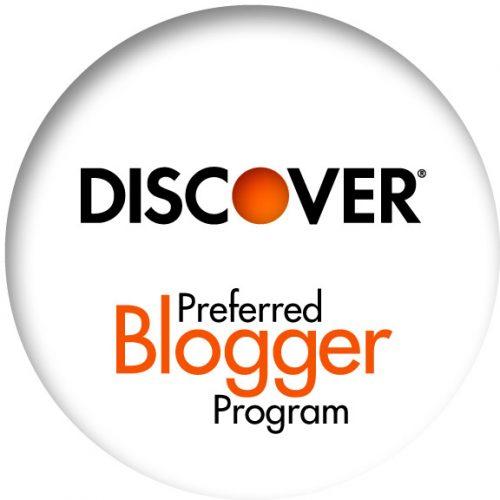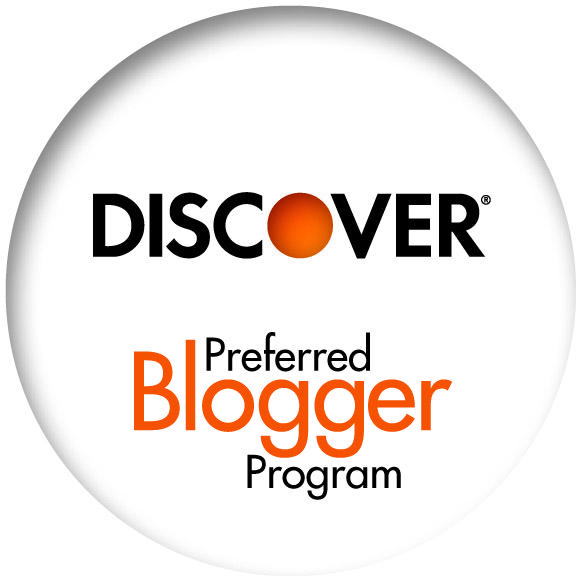 What would you use your Discover rewards on?