As an Amazon Associate I earn from qualifying purchases.


Ok those of you that analyze dreams I would LOVE to know if this has any meaning it was a rather strange dream of mine.
Background: I must start by telling you that my father passed away between April 8-April 11, 2008 (the time frame is unknown his certificate states the 11th but my sister and I have narrowed it down to what we believe would have been the 8th). No one was with him at the time, my grandfather was in vacation in Florida and my sister and I live in Florida while he lived in Michigan with my grandfather.
This past Saturday night I had the strangest dream and it seems odd to me that the date was in between the 8th and the 11th.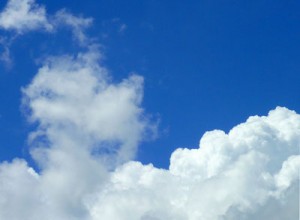 Dream:
Myself and my two sons were trying to fly out to see my dad.  We were at the airport and I was waiting in line while my boys sat and waited for me (just my boys, my husband and daughter were not in the dream). After a long weight in line I had to do some test with a monitor that just didn't seem to be working. Finally they said I was done.  When I finished I sat down and asked my oldest son when the flight was to take off and he looked at the ticket and it said 3:15, I freaked out because it was now 4:30.
We ended up having to reschedule the flight for the next day to leave once again at 3:15 at a cost of $330, which they graciously didn't charge me after I almost broke down over the cost. (this portion could be do to my stress over my husband not having a job for a month)
The next day (we went home of course). I was getting ready for our leave telling the kids to round up their DS, MP3, etc. When I looked at the clock and it was 2:38. There was NO WAY we were going to make it to the airport, through security and check-in to get to on the plane by 3:15, of course we tried. Guess what time we arrived at the airport? 4:30
Explaining to the staff what happened I asked to get on another flight hoping to get the 6:30 pm flight that night however it was booked. The best they good do was the next day at…you guessed it 3:15.
End of Dream
That just seems to be full of signs that I have no idea what they mean. Anyone good at this stuff and want to take a crack at it?