As an Amazon Associate I earn from qualifying purchases.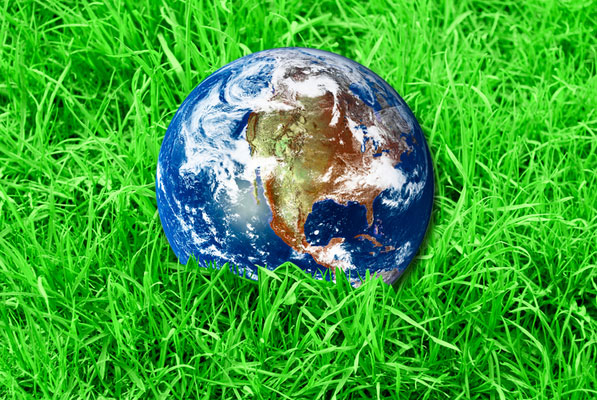 As a parent of three children I often worry about the state the earth will be in when they are grown and their children are grown. For that reason I find it is important to teach our children today the importance of a Smarter Life and Better Planet. One thing we do as a family to help instill these values is to
Recycle and Reuse
. I must honestly say that I don't know if it is us parents teaching the children or the other way around. My children are very conscious of what to
recycle.
  We keep two bins in our garage at all times the blue for plastic and aluminum and the yellow for paper. My children know when they are done with a can, a carton, or a pizza box that these items do not go in our garbage can, instead they go in the
recycle
bin.
In addition to trying to recycle another thing we try to do is reuse items, or chose non-disposable items. We drink a lot of water at the Shibley house, with sports the boys are always grabbing water to take to practice or a game. When I work out I drink a good 32 oz of water. One easy way to cut down on the amount of trash is to NOT purchase small bottles of water and instead use a filter and use washable and reusable water bottles. For example the children have large bottles with straws that they fill up and cart to practice with them. I have a large 32 oz plastic bottle I purchased at the grocery store that I fill up and take with me just about anywhere. Since these are reusable water bottles we are cutting down on the amount of plastic we recycle or leave in a landfill somewhere.
I think that this is just one step I can take as a parent to raise children that are conscious of the world they live in and the earth they live on. It is important that our kids are ten times more aware than we are, and their kids even more. As each generation is born and grown our earth needs to be preserved for future generations. I am happy that the schools are taking a very active role in helping our children to learn such important lessons. With whole sections devoted to recycling, and projects such as beach clean up I believe our children are growing up in a world that is very conscious of the need to recycle and reuse.
Now, I'm curious. Tell me how you can create a smarter life and better planet, and encourage positive change for generations to come. Comment below to be entered to win a Haier Energy Star Dehumidifier! Official Contest Rules.
This is a sponsored conversation written by me on behalf of Haier. The opinions and text are all mine. Official Contest Rules.