As an Amazon Associate I earn from qualifying purchases.


9 years ago today I got up early to get to the hospital for my scheduled appointment. Honey was my third child and after two previous c-sections my only choice was if she her birthday was going to be Octoer 31st or November 1st. I just didn't want her to share her birthday with the world so I picked November 1st. She was born in the wake of Hurricane Wilma, which started my maternity a week early due to our office being being closed.
So today I say Happy Birthday to my Beautiful Girl!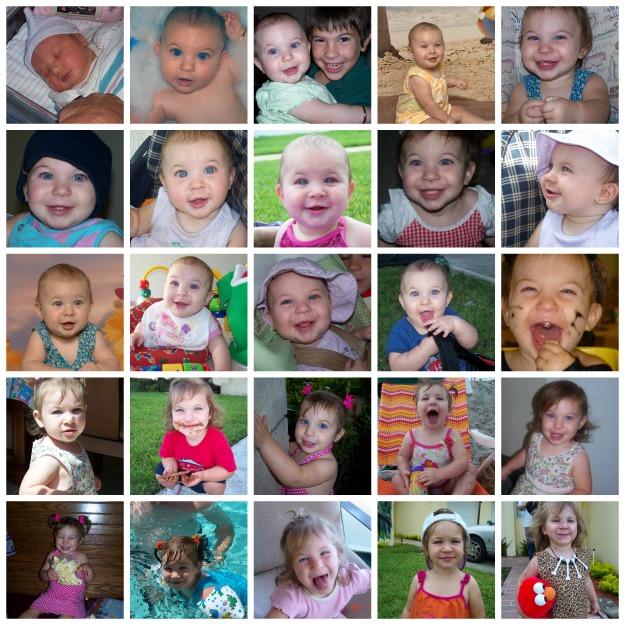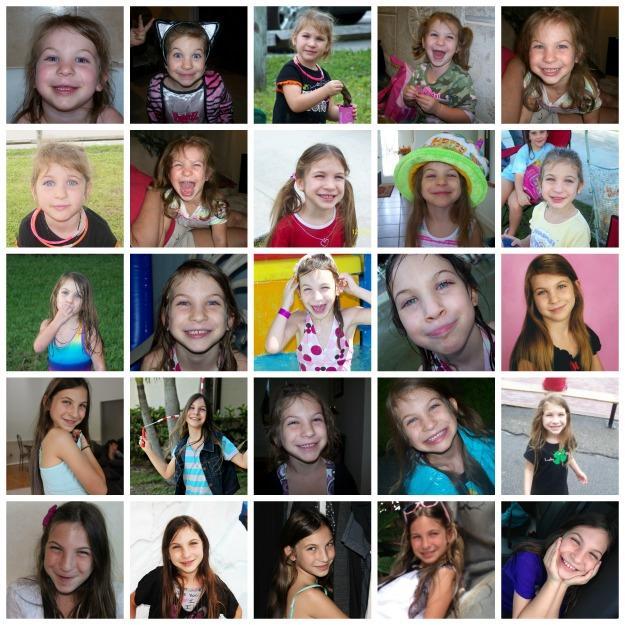 Honey