As an Amazon Associate I earn from qualifying purchases.


Today my handsome, animated, and friendly son turns eleven.  He will be officially exactly eleven at 6:30 this evening.  I'm excited to show you a little bit about my son in a heap of photos.  Nicholas Christian was born April 12, 2000 at 6:30 pm about 5 days early.  He is the "middle" child.
I can't say enough how amazing Nicholas' personality is.  He truly cares about his friends and the people around him and is a friend magnet.  His friends label him (on their facebook pages) as the class clown or the friendly one.  Adults always comment on his smile and manners.
I'll never forget a good friend of mine telling me that one day her son told Nicholas that he was not able to spend the night because his mother was not feeling well.  A couple days later Nicholas saw her out in the yard and went over and asked if she was feeling better. This was at the age of about 7!
In addition to his personality Nicholas is a natural athlete. He has played soccer, football, and baseball.  Baseball seems to be where his heart lies and he just has a natural knack for it. He has been dubbed "Lefty" on his baseball team because there are three boys named Nick and well, he is left handed.  He also is an avid ESPN watcher even at such a young age. His favorite baseball team (if you haven't heard already) is the Mets.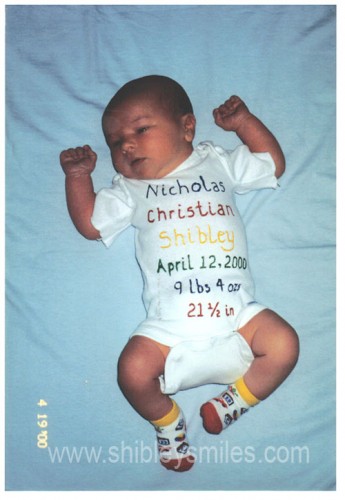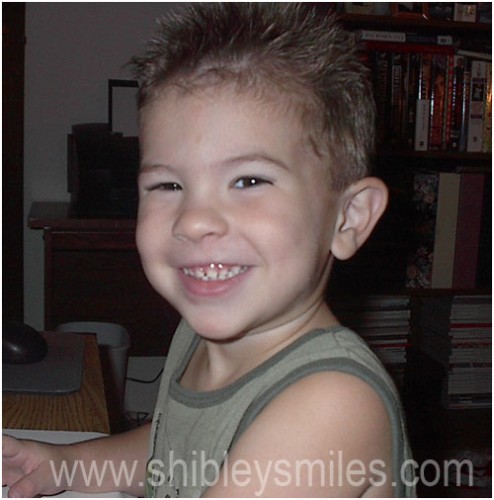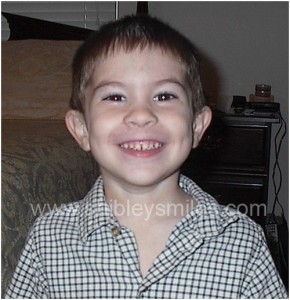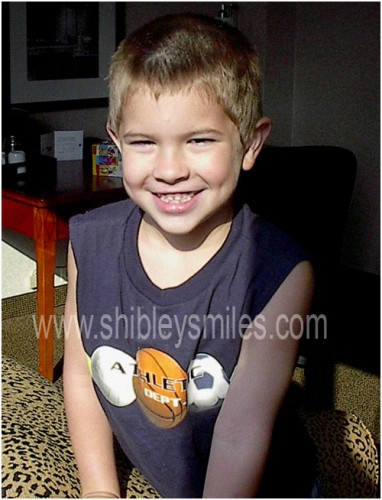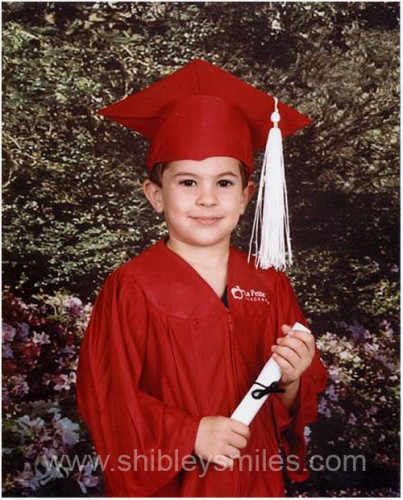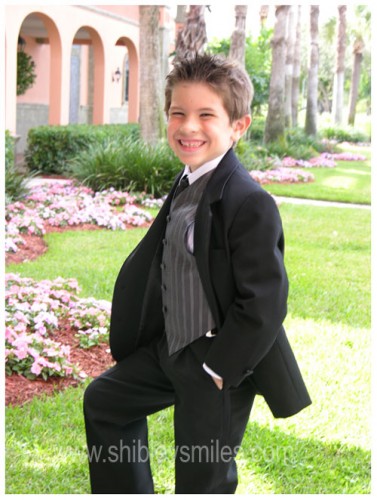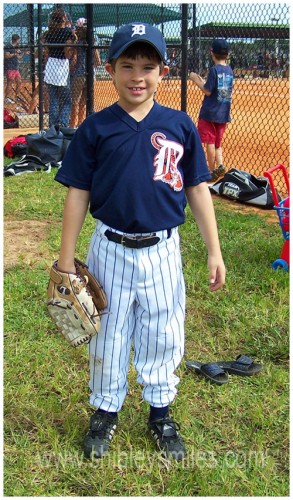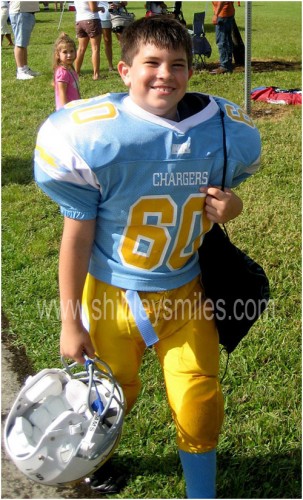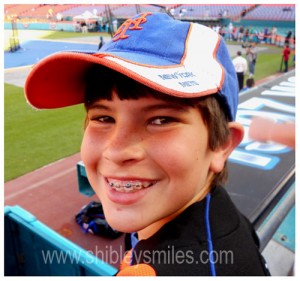 From a little boy to a handsome man!
Happy Birthday Nicholas I Love You!