As an Amazon Associate I earn from qualifying purchases.


Hey this is the Mets Fan speaking to you again today. I am going to talk to you about how cool the internet is. Like if we didn't have internet you wouldn't be able to see this post
. The good thing about the internet is that you can look up anything you need for your homework. The good thing is the internet not the homework. You can also play fun games and watch funny videos on You Tube. Or you can make funny videos like me and let your friends watch them. You can also go to cool websites like www.shibleysmiles.com.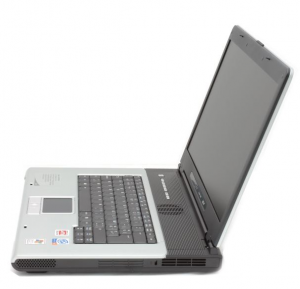 Another fun thing to do is watch T.V. Even though parents think it rots your brain you have something good to do if you can't do anything else, unless you are sleeping you can't be watching TV because your eyes are closed. If you asked me what my favorite T.V. show is I would say "Sport Center", because I like watching it with my dad. If you asked other kids they might say "Cartoon Network", but that is because they aren't "cool" like me (just joking). I bet if you asked other dad's that like sports they would like "SportsCenter" just like me and my dad. A mom might say she likes "anything my husband likes".
The question I'm asking you today is Internet vs. Television, which one could you get rid?
I would rather get rid of my T.V. because at least I could watch T.V. shows on the internet. Without the internet I couldn't write this post to you.
Thanks for listening!