As an Amazon Associate I earn from qualifying purchases.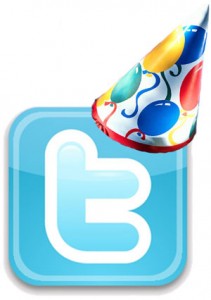 Date:  March 14th, 2012
Time: 1-2pm EST
Theme: Celebrate the Luck of the Irish with International Delight – @indelight – and our #inluck Twitter Party. We'll be doing an Irish jig, tweeting and giving away over $500 in prizes (plus a one, year supply of creamer)!
Hashtag: #inluck
Host Twitter Handle: @indelight (co-host @shibleysmiles)
No RSVP necessary just stop by and get ready to chat about the luck of the Irish and International Delight! Follow the hastag #inluck, @indelight and @shibleysmiles. Look for several $50 gift cards to be given away and a years supply of coffee creamer! Over $500 in prizes!