As an Amazon Associate I earn from qualifying purchases.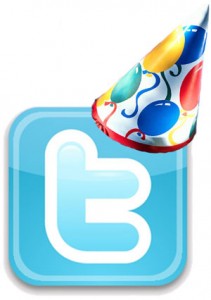 Welcome to a new world of Flashcards. AR Flashcards make learning the Alphabet fun with the technology of Augmented Reality! Download the AR Flashcards App today!
AR Flashcards are a new way to interact and make Flashcards more entertaining for toddlers and preschoolers. With AR Flashcards, learning the Alphabet will be fun! When you point your device at the printed flashcard a beautifully rendered 3D animal will pop up on the screen. Tap the animal to hear the letter and animal name.
Features:
– 26 beautifully rendered Animals to help your toddler or preschooler learn!
– Tap on each Animal to hear the Letter and name of the Animal!
– You can print out the flashcards or if you own two iOS devices you can access the flashcards from within the app in a beautiful swipeable gallery!
TWITTER PARTY INFO
Download the AR Flashcards App before the party!
We are celebrating the release the the AR Flashcards app with a Twitter Party!
When: Wednesday, February 29th from 8:00 to 9:00 p.m. EST
Where: #ARflashcards on Twitter
How: Follow our host @SippyCupMom and @Mitchlehan and of course myself @shibleysmiles on Twitter! (please be sure to follow the host(s) and the hashtag I will be co-hosting from my iPhone the best that I can so to ensure you don't miss anything best to follow those two)
Who: Open to US and Canada
Must RSVP: Link up Below
Also, make sure to follow our other panelists (like myself):
Carrie at @CarrieWChildren
Lolo at @MyBaybah
Kelly at @KellysLuckyYou
Prizes
3 winners will receive a Promo Code for the AR Flashcards app
2 winners will receive a $15 iTunes Gift Card
3 winners will receive a $10 iTunes Gift Card
1 winner will receive an 8 GB iPod Touch