As an Amazon Associate I earn from qualifying purchases.


This post brought to you by Dove Chocolate. All opinions are 100% mine.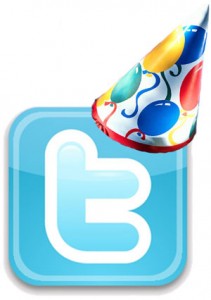 This is a twitter party you won't want to miss who doesn't love DOVE Chocolates! I don't think I've met a chocolate bar I didn't like. You know I love me a twitter party, as a participant and not a host I'm hoping to win one of the great promises they are promising to have. What better way to celebrate Mother's Day then with a Dove Mother's Day
A little chocolate never hurt anyone. I recently had the opportunity to sample the new Limited Edition Dove Cinnamon Graham Chocolates only available at Walmart. Chocolate and graham cracker is a great mix. I found the taste to be unique (which is hard to do with anything these days) and delicious. My daughter has been more of the taste tester then myself. She LOVES Dove chocolates we have a little candy dish that we keep filled (which is also hard to do). Recently we found them buy one get one free.
 Dove Mother's Day Twitter Party Details:
When: Wednesday, May 9th
Time: 8 pm EST
Hashtag: #DOVEMothersDay
Hosted: by SouthernSavers.com
I am hoping to make the twitter party myself but the date happens to be a special one for me as it is my anniversary, our 14th.