As an Amazon Associate I earn from qualifying purchases.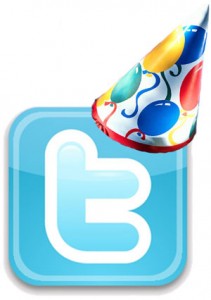 Please Retweet for me!
Lots of prizes and fun! Join us for the #KingsHawaiian Twitter Party su.pr/8T4C5O

— Colleen (@shibleysmiles) June 26, 2012
It has been awhile, my friends, since I've co-hosted a twitter party. I miss it and am excited to be back in the saddle. I especially love the lunch time parties and this one is no different. Make sure you have eaten or brought your lunch with you because this is sure to be delight full as we tweet about Kings Hawaiian Breads. I recently posted a yummy recipe my daughter loves using the Kings Hawaiian sandwich rolls : Pizza Melts
Details:
Hashtag: #KingsHawaiian
Time: Wednesday, June 27, 2012 1 pm ET/10 am PT
Additonal co-hosts:  @LisaSamples, @StacieinAtlanta, @Mommymomentblog, and @2wired2tired. An awesome bunch of ladies to be tweeting with!
NO RSVP NECESSARY JUST FOLLOW @shibleysmiles and #KingsHawaiian
Of course we can't forget the prizes, we will be giving away 10 $25 grocery gift cards.
Hope to see you there, would love to tweet with you!