As an Amazon Associate I earn from qualifying purchases.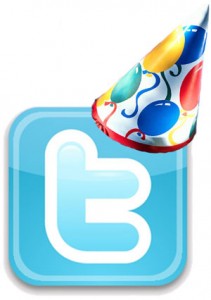 Join me for another wonderful conversation and prizes! I will be co-hosting the Pillsbury #CreativeCrescents twitter party ON MY LUNCH HOUR! I hope you can get a free hour to join us. Twitter parties are always so much fun!
I highly recommend Tweet Grid if you have never participated it makes these parties easier to follow and see what is going on! Hope to see you there.
When: February 16, 2012
Time: The time is 1:00pm EST
Topic: 30-minute meal ideas
Follow: #CreativeCrescents and @shibleysmiles