As an Amazon Associate I earn from qualifying purchases.


You are not going to want to miss this part it is BIG, chances to win a ton of prizes in so many different ways. Recently I shared with you a new came on Facebook Tail Towns Friends and my addiction to it. I can only afford to play one game with all my other obligations and right now this is my game of choice. My only complaint is sometimes I have to stop playing when I want to continue.
So tomorrow October 9th is the official virtual launch of the game and we want you to join in for a chance to win some great prizes.
I will start with my favorite way to party and that is a Twitter Party! We will be chatting about the game and giving away prizes.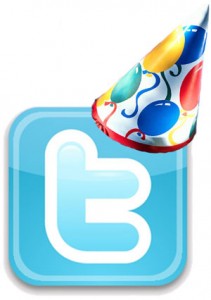 Tweet Grid: http://t.co/tsVEUYze
When: October 9th
Time: 9-10pm EST
Hashtag: #tailtowns
Host: @TeamMomMedia, @BlogRConnection (and of course follow me @shibleysmiles)
RSVP: Tail Towns Twitter RSVP
And of course prizes! The Grand Prize is $500 from GiftCertificates.com and a full set of Tail Towns Friends (which will really help you excel in the game). The certificate can be redeemed at hundreds of stores.
While the twitter party is hosting the grand prize don't let that stop you from trying your luck at the hourly prizes. Starting at 10am EST on October 9th we will be giving away thousands of dollars in prizes.
Simply like: Tail Towns Friends on Facebook
Join our Facebook Group: https://www.facebook.com/groups/236064033175817 and chat with us.
Play the game, invite your friends, and brush up on your trivia.
Prizes will be given out through the month of October and November.
I'm having a blast playing and would love for you to join me at Tail Towns Friends. They have just released some fun Halloween goodies to spruce up your orchard. I have a fun little Halloween pumpkin patch to celebrate the holiday.