As an Amazon Associate I earn from qualifying purchases.


Thank you to those that played along with my first ever "What Is It?" on March 15, 2012. I enjoyed seeing all the different answers. There were a few that got it right, the answer…..
CAR HEADLIGHT ON A RAINY DAY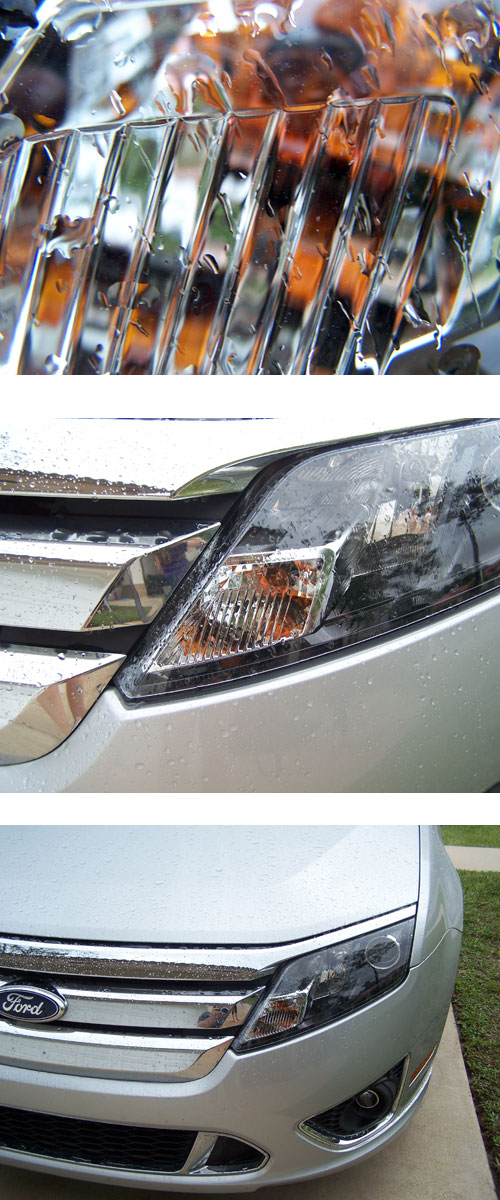 Tune in next week for another edition!