As an Amazon Associate I earn from qualifying purchases.


Have you entered the Hormel Sweepstakes and a chance to win $2500? If you haven't what are you waiting for!
In a previous post I begged, mentioned that you may want to enter the sweepstakes and vote for my kid friendly sandwich "Sailor Delight".
Sadly it is in dire need of attention and votes. At the time of this posting it is currently in last place with only 9% of the votes. When you place a vote for Sailor Delight your favorite sandwich you can fill out a quick form and enter yourself to win $2500 in cold hard cash.
5 bloggers, myself included, were all given one mission, to create a kid friendly sandwich using Hormel Natural Choice products. If you are interested in what makes up my sandwich you can hop on over to the original post that contains the recipe: "Sailor Delight Sandwich".
Create your own sandwich and make it kid friendly but cutting it in the shape of a boat, here are easy to follow instructions: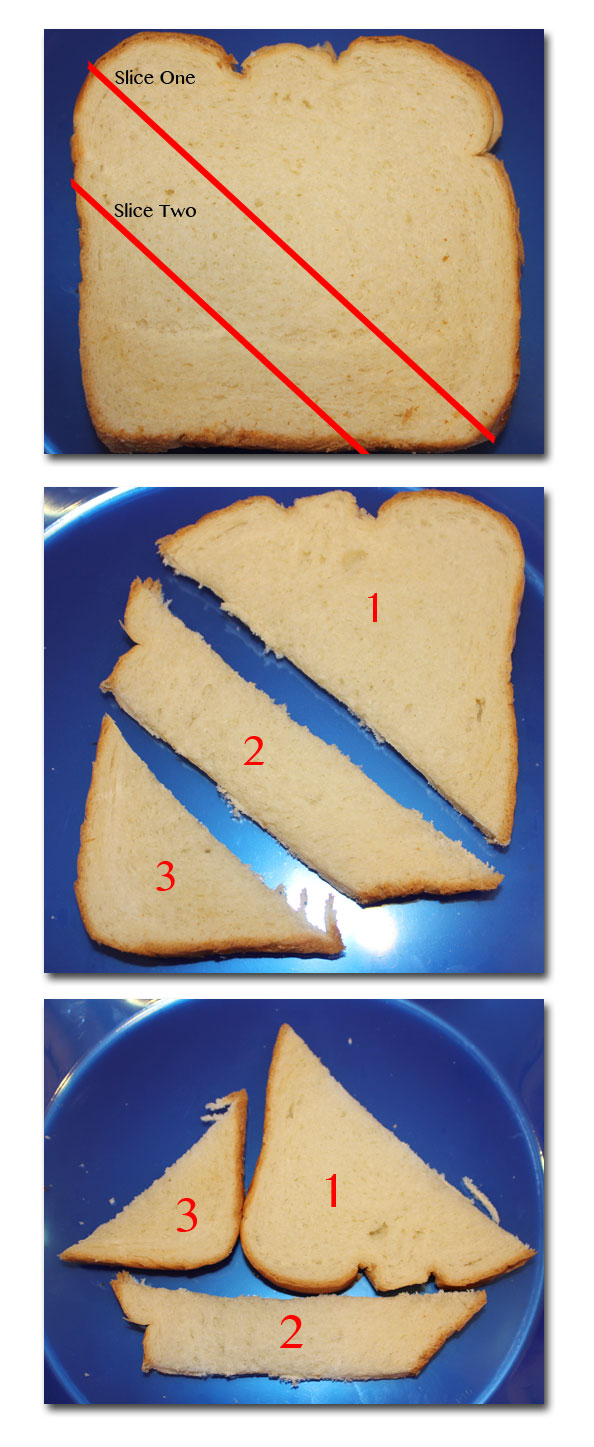 ---
Disclaimer: This is a sponsored post on behalf of Hormel. Opinions are my own and NOT influenced by monetary compensation. You may read more of my disclosure here.
---